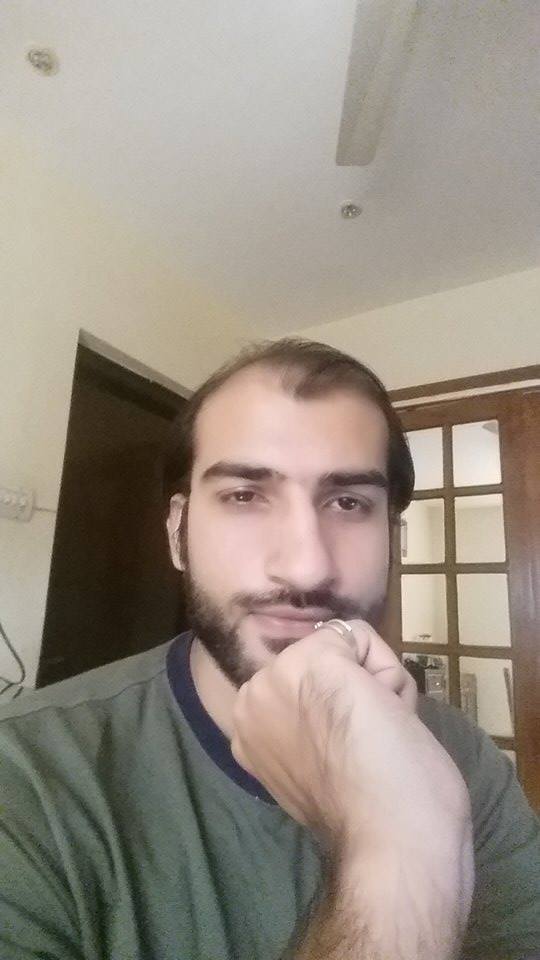 Hassan Khalid is a devout writer who has been writing on a variety of topics regarding alternative and spiritual cures .  He has aslo been helping people write Books and scribe their personal experiences in their memoirs .

His Mission is to help as many people as possible with their inner fears and stumbling blocks  by using the pearls of wisdom from the Islamic Scriptures as well as by applying the psychological tools .

After , "Cure your was'was For ever " , he is aimed at improving the lifes of people and helping them achive their personal targetes by Compiling his Next Project , which shall be released before December 2015 .
Why Should you Believe That I can help you ?
As you already know quite well, there are a lot of people running around trying to convince you that they have all the answers.

Well, unfortunately for you, I don't have ALL the answers.

But I do believe that I have SOME of the answers (and I think the answers I have are pretty important).

The question you're probably asking is "Why should I believe what I say?".

And my answer to you is that you SHOULDN'T just blindly believe me.

In fact, I would recommend that you approach my materials with a healthy skepticism, and a "scientific" perspective.

I want you to TRY what you learn from me.

Before I tell you about my different programs, I want to FIRST tell you that every program I sell comes with a 100% money back guarantee.

I will let you go through any program or book you want, learn everything inside, and actually TRY IT OUT in the real world BEFORE you decide if you want to keep it or if it's not for you.

If you don't get results IMMEDIATELY, then I will give you a full refund… no questions asked. I'm serious.

I think you'll find that I'm not interested in things that don't work. I like stuff that gets results. And BIG results, at that.

Only after you've seen that this stuff is REAL… do I want you to "believe" me.

I'm a person, and as a person I have my flaws. But I also think my programs are the best in the world, and I stand behind them. I honestly hope you get a TON of value from them .

Thanks & Regards
Hassan Khalid
Copyright 2015 - Happy & Heal - All Rights Reserved